Major Glass and Glazing are suppliers and installers of Upvc Windows and Doors. With our experience and knowledge within the ever competing industry we realise it is crucial for us to supply the best products at the best prices. That is why we use the market leading Upvc profile known as REHAU a world wide renowned high end product.
When the decision is made for new windows or doors for a property, the five main areas of thought are style, durability, security, functionality and guarantee. Which is why we choose to supply the above profile because we know that when the job is complete we will not have to return through fault and the knowledge that they will function perfectly. It is why we have been accredited by GGFi which is a third party guarantee on our works carried out, giving you piece of mind for your investment on your property.
Click HERE for our Rehau on line Product brochure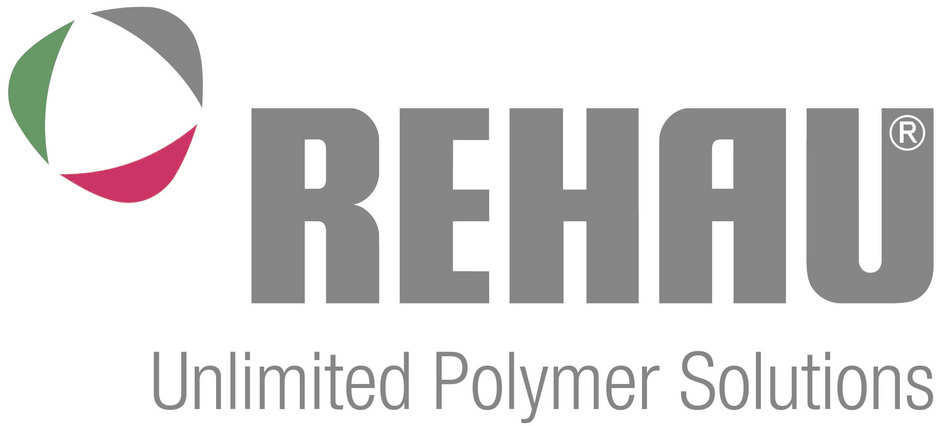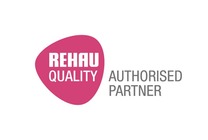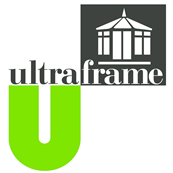 Due to modern machinery all style of windows can be made including round, arched, triangular and so on. This is important as every window is bespoke due to the many different options that can be chosen enabling the product to suit the property.

The four main colours of Upvc windows are White, Mahogany, Rosewood and Oak. There are another 35 colours which are now available to suit everyone's desires.
All windows are supplied with standard minimum c rated double glazing which complies with BFRC and once supplied can be certificated to show your energy rating. This will lower your household fuel bills by conserving heat within your property and lower the impact on the environment.

All windows are fabricated with a multi-point locking system which incorporates opposing cams, and on the hinge side hinge hooks which all together prevents false entry and complies to BS7950 and secure by design. (The highest accreditations for window security). All side hung windows are also supplied with fire hinges as standard. Window handles are available in white, chrome, gold and black which are all button and key operated.