All our doors are bespoke. We supply and fit composite doors, french doors, bi-folding doors, residential doors, patio doors and many more different combinations.
Click HERE for our Rehau on line Product brochure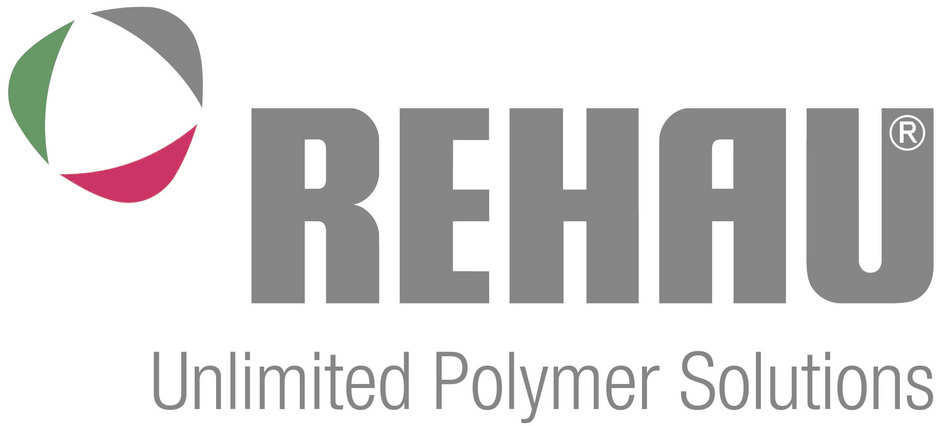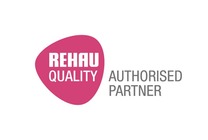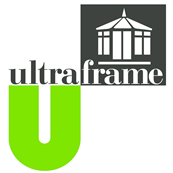 The composite door is becoming the most popular door of choice and the reason being is because of there modern look, security and low maintenance.
The security ranges between all the styles but whatever style is chosen security is high because they are the main entrance to your property. All the doors are CE marked. ​All style conform to a variety of BSI certifications, PAS 23/24 and are secure by design. Security options include hook locks, key operated dead bolts, era Chubb style cylinders and hinge hooks with a 10 year guarantee!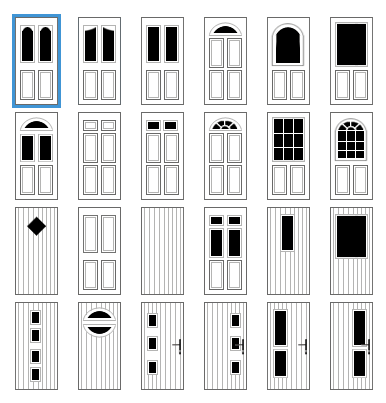 The french door has become a modern replacement for the patio door mainly because both doors can be opened if needed, unlike the patio door.
The security on french door consists of a shoot bolt top and bottom and a 10 point locking system down the leg of the door. All the doors are CE marked. ​All style conform to a variety of BSI certifications, PAS 23/24 and secure by design. Security options include secure by design glass, hinge hooks anti bump and anti pick cylinders, and for piece of mind 10 year guarantee. modern manufacturing technology allows us now to supply over 50 colours in upvc/Aluminium.








The bi fold door was originally a room divider in many european countries, and then gradually became a modern external door opening up an internal room to the outside or vice versa. Although we do not have the weather some of our fortunate European neighbours experience most of our clients explain that when we do have a summer day in the uk, they can make the most of it by not just having a bbq but opening up the back of the house.
We recommend aluminium as the material for your bi fold as all upvc has a thermal movement of 5 mm, and when thinking of a 4 pane + bi fold "that's a lot of movement" ​
























The back door although usually standard in design can be made a bespoke or as standard as you require. Back doors are also available in composite doors if you are someone who likes matching material for your front and back doors. All doors meet security PAS and CE certification.
​We often advise our clients that if they're having a panel in the bottom of their door have a feature panel, it is only a little increase but aesthetically different and after all you probably will use the door every day, so it may as well look nice whilst doing its job.